July 27, 2016
Introducing new and exclusive "Train the Trainer" content.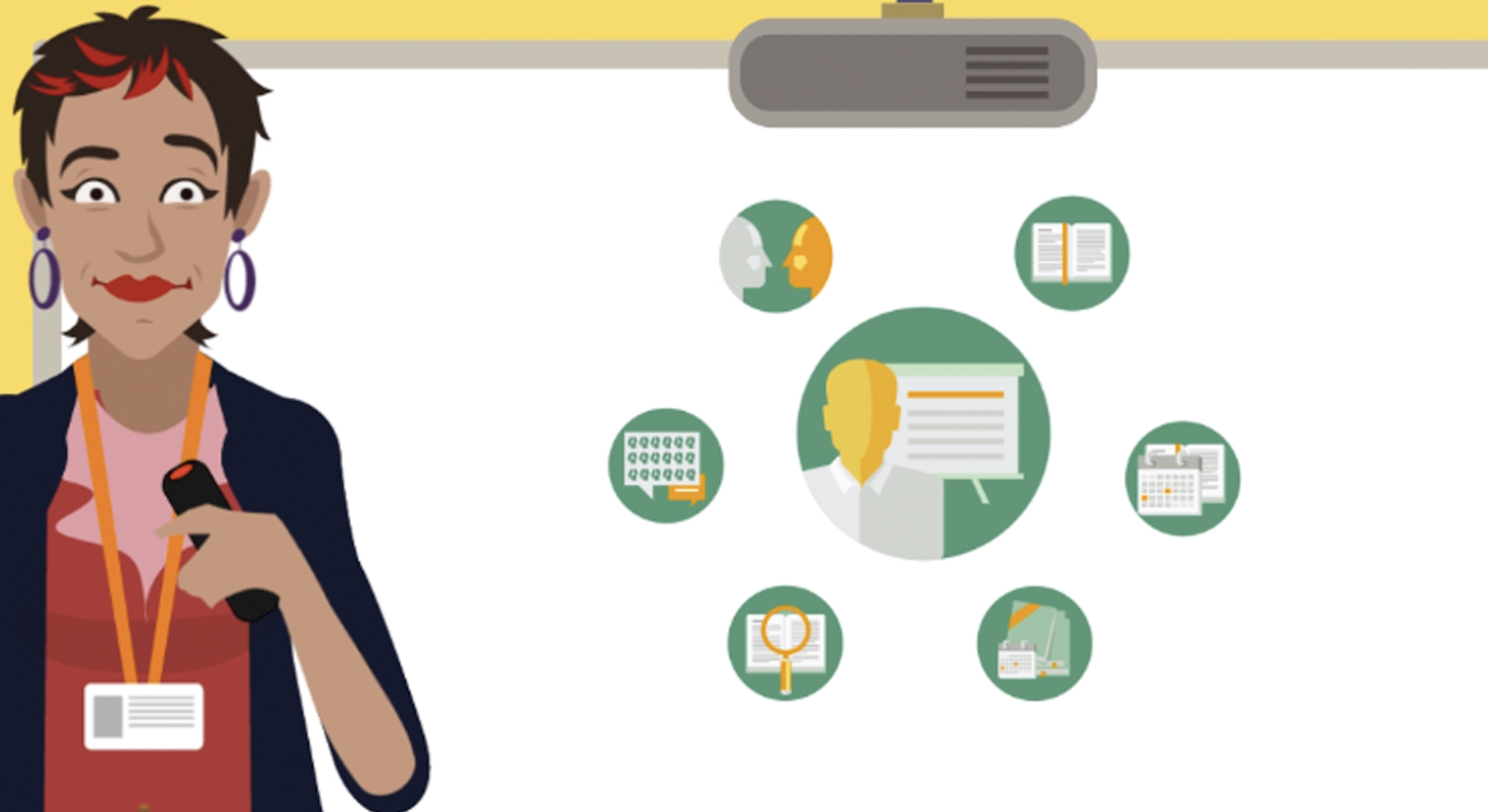 Great news everyone!
We've released a shiny new program and course offering for contact center trainers.
Introducing, "Train the Trainer - Planning & Preparation". The first course in a complete series that explores the contact center training cycle in its entirety.
Release Information
You'll find the new course via our Learn LMS right now, on the new "Train The Trainer" program.
The course is made up of five modules, each bursting at the seams with completely new training content and engaging interactions.
Experiencing difficulty?
For students who can't access the new course content as expected, don't panic!
We very recently huddled around a magnetic whiteboard littered with post-it notes and pen scribbles that made sense only to us. Our sole focus, based on customer feedback; revisiting how training content is assigned by trainers, to specific employees within their center. Wasting no time, we completely shut down all role-based content assignment processes and developed an intuitive Program Assignment dashboard on our LMS at absolutely no extra cost.
So, without inundating this very blog with reams of techy jargon, should you have any difficulty accessing the new content, communicate the issue to your designated training department, who may need to assign you to the new content.
More specifically for trainers, if you're experiencing difficulties with access to the Program Assignment feature, we'd highly recommend communicating with Account Administrator in your center, who can check your access rights to the feature.
We're here for you
Maintaining concrete relationships with customers is a reality we'll never shy away from.
Your feedback, be it super positive or potentially negative, will always be welcomed and appreciated.
Should you have any further queries or concerns, don't hesitate to get in touch.
Until next time, take care!